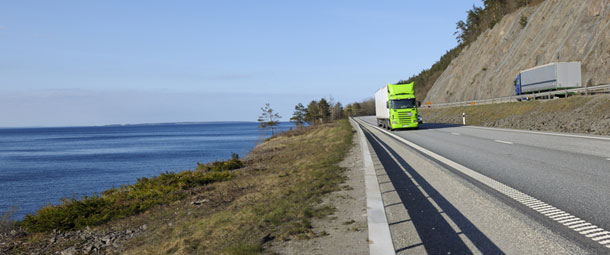 Linco provides a European-wide road transportation service offering complete service coverage, from groupage to full loads. The service is based on co-operation with leading partners in Europe.
We offer daily departures from locations all over Europe for both dry and refrigerated cargo.
We are a flexible and reliable supplier , due  to our strong network of partners all over Europe.
Linco offers configured and integrated truck solutions for FTL and LTL shipments across Europe, due to our experience and reliable network. With our specialized trucking, brokerage and transportation management solutions, you can be sure you'll receive efficient and cost-effective service along your supply chain during all normal and peak periods of the year.
Integrated transport systems
Distribution network and domestic services
Independent freight forwarding
Groupage, part loads and full loads
Package solutions to the requirements of the individual customers
Logistics
Efficient agents and supply chains
Warehouse handling and storage